ABOUT US
Everything about Blue Kayak
LISA WATERS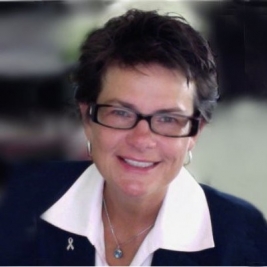 Laura Sauer
Director of Communications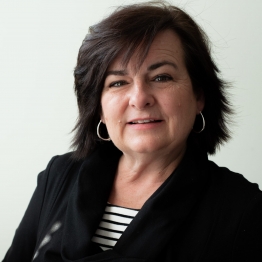 Director of Assessments & Curriculum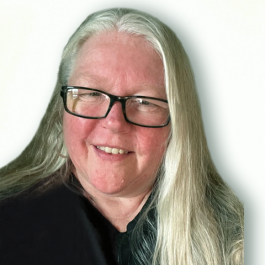 ABOUT US

At Blue Kayak, we understand that education must remain relevant and diverse, utilizing the latest technology to provide students with the ultimate learning experience.

Our main objective is to provide high-quality content that provides learners with a roadmap for future success.
BKP's Onboard Experience
Our 600+ resource pool of crew members have

collectively worked with these K–12 Publishers and Ed Tech Companies.